http://www.masternewmedia.org/learning_educational_technologies/media-literacy/new-media-literacy-critical-thinking-Howard-Rheingold-20071019.htm
This is well written critique and review of Howard Rheingold presentation recently in Australia by Robin Good
I like it.
This part about search engines  and validating information is well done….
" Unlike the vast majority of library books, when you enter a term into a search engine, I explained to my daughter, there is no guarantee that what you will find is authoritative, accurate, or even vaguely true.
The locus of responsibility for determining the accuracy of texts shifted from the publisher to the reader when one of the functions of libraries shifted to search engines.
That meant my daughter had to learn to ask questions about everything she finds in one of those searches.
Who is the author?
What do others say about the author?
What are the author's sources?
Can any truth claims be tested independently?
What sources does the author cite, and what do others say about those sources?"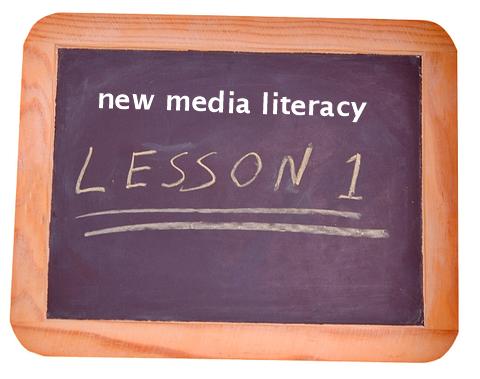 "