This week has been hectic, not that that is much different to any other week. But on Wednesday night I gave a presentation to teachers on Bloom's Digital Taxonomy. The session was 50-60 minutes with about 10 minutes of Q&A. The Q&A was spread throughout the presentation as the teachers had questions we would pause and discuss them. The presentation went well.  After the presentation there was Pizza and wine and working dinner followed.
The difference was I was in Auckland and the teachers were in Beijing at WAB, the Western Academy of Beijing. It was 10pm in NZ time and 5 pm Beijing time.
We used Blackboard Elluminate (they call it Collaborate) to host the session. While we ran into the odd problem with the size of the presentation I wanted to use (I had to reduced the file size substantially), the program worked well and supported the file I uploaded. The audio was good, but there was a 5-10 second delay, which when we left the microphone on in the room in Beijing was quite disconcerting. However, with the microphone off while I was speaking and using the chat window, we were able to communicate, keep me up to speed on the slide (its very strange not seeing your slides pop up) being displayed at the time. Madeleine was brilliant and had every thing running like a well oiled machine.
Doing distance presentations is very different from standing up and presenting in front of an audience. There are some advantages, you can build in interactivity, polls etc and deliver to people in remote locations, as well as the obvious reductions in costs and the carbon footprint.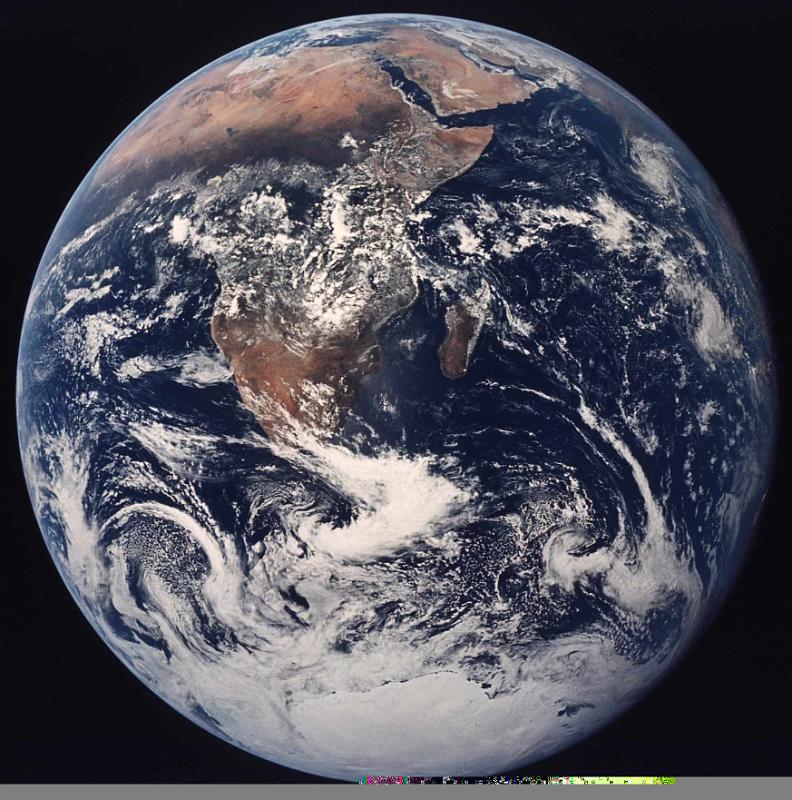 The disadvantages are quite profound at times, its hard to gauge the impact your presentation is having, that the funny bits are coming across as funny and the serious elements are delivered. Its hard to pick your speed of delivery and to feel confident that your slides are presented as you would want. The importance of rehearsal and great support on the ground can not be under estimated, seeing comments flowing in the chat window are brilliant for adjusting and modifying your delivery to suit the audience.
Doing distance presentations and working with teachers across the world is a great example of Transformative use of Technology. This would not have been possible with out technology. There are three levels to consider: Literacy, Augmentative and Transformative. The three levels come from the work of Bernajean Porter
Level 1: Literacy use - This is often "Teaching about technology". This level of use often manifests itself as learning how to use technology etc. This is critical as there must be an aspect of this before we progress to the higher levels. eg. This could be teaching of word processing techniques, discussing use of colour in a presentation, writing formula in a spreadsheet etc

Level 2: Augmentative/Integrating use - This is often "Teaching with technology". Does the use of technology reinforce, augment or substitute for a traditional teaching approach? The key question here is "Can we do this without technology?" If the answer is Yes, then this is augmentative or integrating. eg. This could be using an email system to distribute class notes or materials, having students process mathematical formula or process on a smartboards, developing a presentation etc. Each of these can be achieved using traditional teaching approaches.

Level 3: Transformative use - This is "Teaching through technology". Here the activity or learning you are doing can only be completed by using the technology. The learning is focused is on learning by and developing skills in collaboration & communication, self-directed learning, higher order thinking and use of electronic information. Technology here is not the goal, rather learning is. At this level the use of technology is seemless and this level of learning could not happen without the technology.
eg. Students collaboratively researching a presentation topic and assembling the research in Google documents and then each students prepares a section of the presentation synchronously using the presentation tool in the Google apps suite. A teacher who holds a regular evening homework tutorial between 7pm and 7.30pm for his students using a collaboration tool. etc.